Ladiessssss!

✨
I wanted to share my latest and most favorite facial routine with you really quick! Believe it or not, what we put on our skin and what we consume within our bodies affects us more than we casually realize.  If you want your skin not only to feel , but look healthy; check this out!!! 💕
I stumbled upon this DIY facial toner recipe on Pinterest a few months ago and I love it!!! 😍 This toner consists of 100% organic and natural ingredients. No alcohol or other irritating ingredients involved (unlike some of the over the counter products). It is consisted of Apple Cider Vinegar, Water, Aloe Vera Juice, and a splash of an essential oil of your choice.😃
The first time I made this toner, I used lemon as my choice of essential oil. BAD IDEA. Both are "citrusy" and do not get along well for your face. 😩 The apple cider vinegar is naturally strong by itself. So less is more!
WARNING: Instant burning effect if used with lemon. lol🔥🔥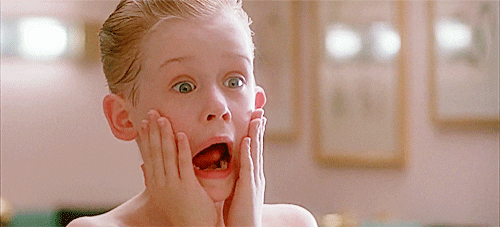 I ended up switching the lemon for lavender!! Which ended up being a good save. 👍
When it comes to products that are inexpensive and organic… I am ALL FOR IT! Feel free to give it a shot as well!
I also use Rose Hip Seed Oil on my face twice a day, after a fresh wash. Without a doubt, the oil alone has improved my skin, making it glow effortlessly! 🙌🙌
Are there any skincare regimes that you currently do and noticed improvements on? If so, feel free to share!! 

😆
Goodnight my friends!! God Bless.❤️